Oh my... It's a LOVELY morning here at Windsor, about one hour north of San Francisco. I've got three sleeping teenagers in their bedrooms, probably for hours yet. But, being the early bird I am, I've been up and creating since 5:30. I took a picture of a Mighty Oak, the view outside my condo patio. I waited until the early morning sun illuminated the outer branches. There is something so powerful about this tree!
So, I played around with it in photoshop and found it wasn't too hard to make a beautiful, and powerful, Mandala!
Then I took it a few more steps and began playing around... I don't know which one I love the most! There's something to be said for leaving Mother Nature as she is.... but I LOVE the results here.... (comments? which do you like best?)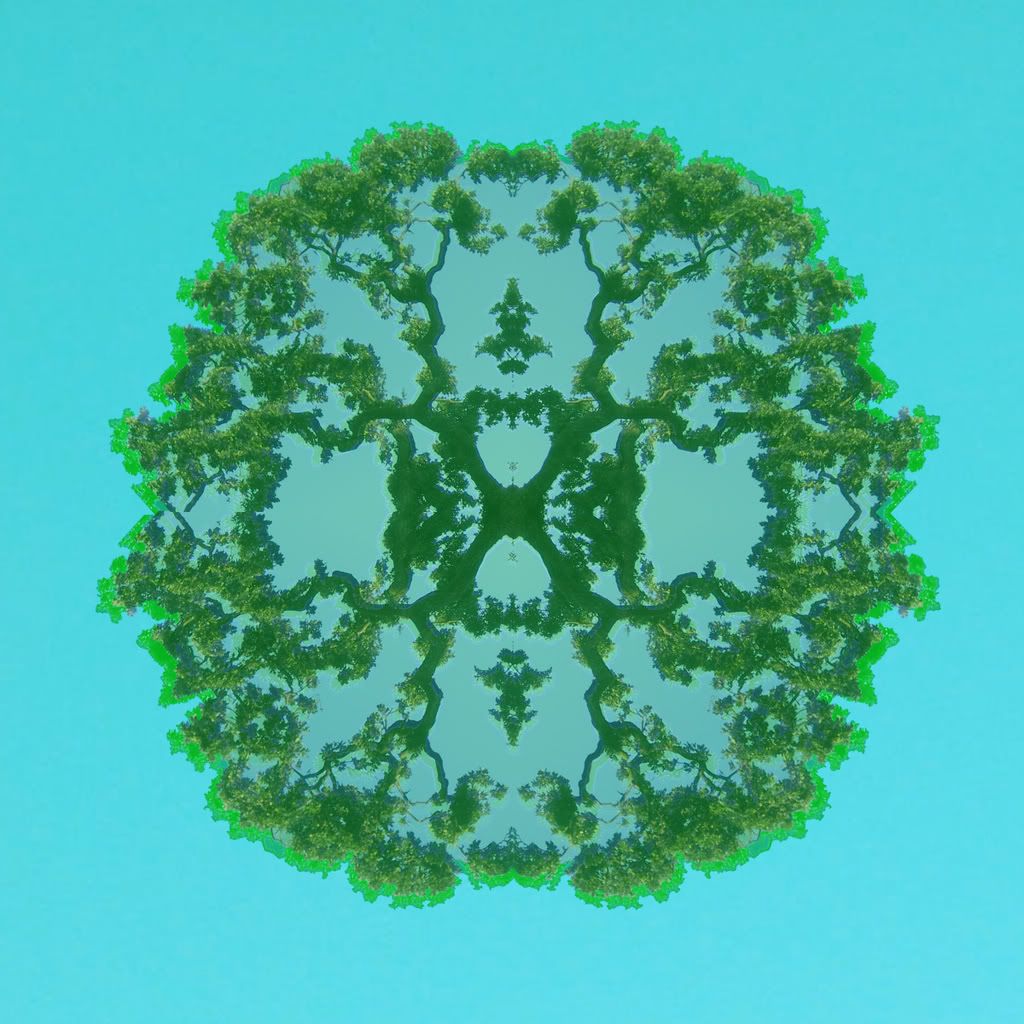 So, with this, I say Good Morning World... Good Morning Dear Friends!